Gurruuja Juun (Whale Tail) Schools Tour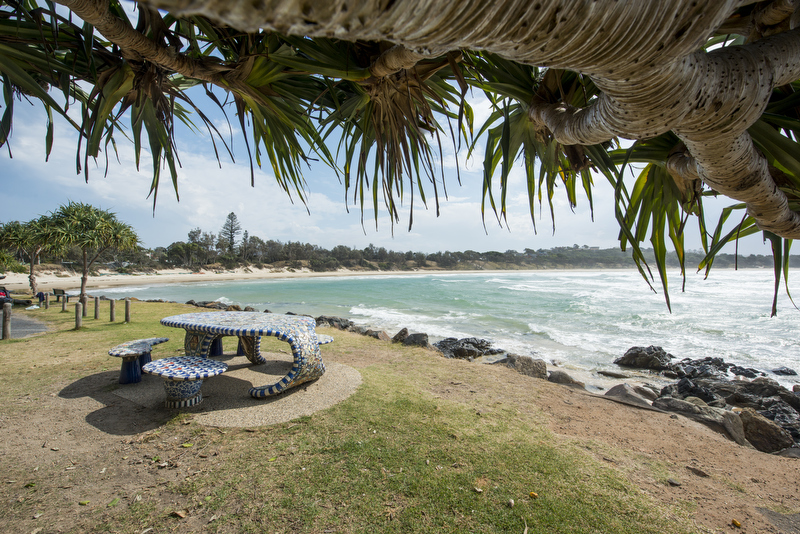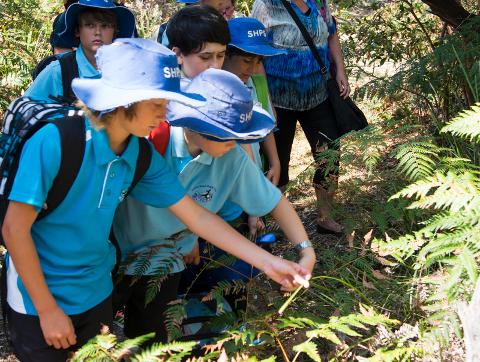 Duration: 90 Minutes (approx.)
Product code: GWTST
Gurruuja (Whale) Table Tour
Our Gurruuja (Whale) Table schools tour offers a
1.5 hr walk around Scotts Head Headland & Junay Gaagal (Little Beach). This program is developed to cater to schools to meet the new curriculum requirements within the education system. Sink
your toes in the sand, gaze at the Gaagal (Ocean) as the waves roll in whilst being
inspired by our Guides telling you the creation story of how the Gaagal (Ocean)
was made & the first wave being created.
Take a leisurely walk up onto the headland
& take in the breathtaking view of Gaagal Wanggaan (Beach South) from the
platform smell the salt air.
Get an insight into the Gumbaynggirr people's
deep, spiritual connection to the beautiful Dunggirr julum (Koala mountain)
also known as Yarriabini.
Welcome to Country & Acknowledgements
Smoking & Cleansing ceremony
Creation Stories
·
Bush Tucker Demonstrations
·
Food sources & Hunting
Methods
·
Traditional Fish Trap
·
Totems, how they connect &
relate to eco systems
·
Learn holistic uses for medicinal plants
·
Engage in the Gumbaynggirr language
·
Covers most curriculum requirements
·
Learn about the local environment & cultural landscape
·
Educational based tour just for schools
·
Identify Native plant species

Traditional foods